PR Center
PR Center
World best in the metal cutting industry
as we create shared values.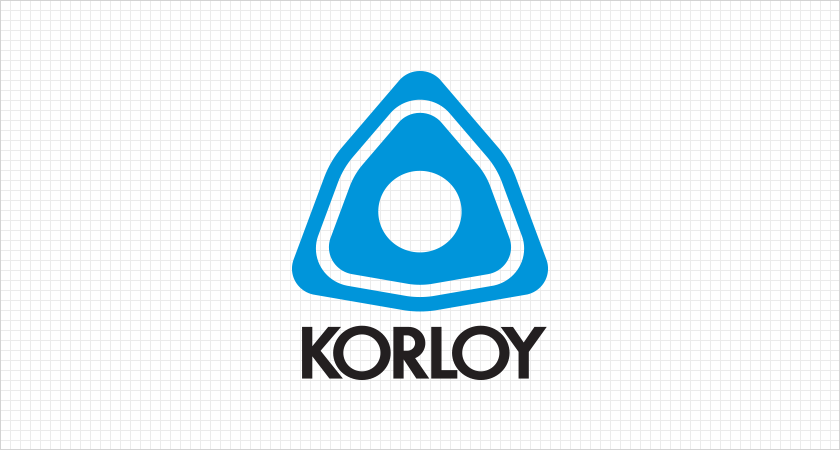 Each of the shapes means as follows. The outer triangle symbolizes Stability and Development.
Each side of the triangle symbolizes Consumer/Human/Rationality respectively. The inner triangle symbolizes our Will to achieve the same goal. The core circle symbolizes Solidarity within KORLOY.
Logo type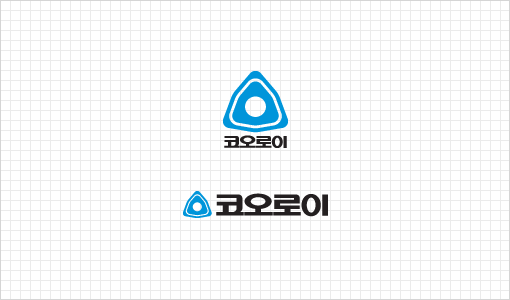 Korean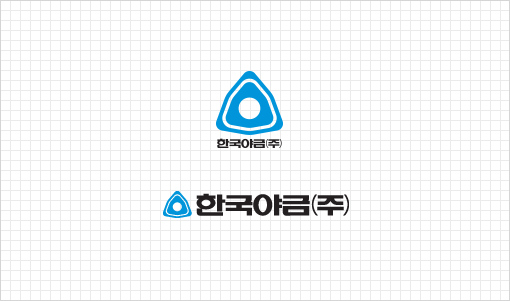 Corporate name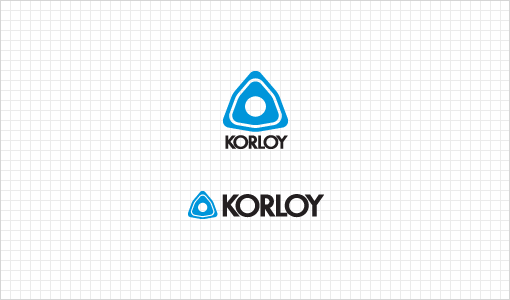 English
Signature

Horizontal Combination

Vertical Combination
KORLOY's Color