PR Center
PR Center
World best in the metal cutting industry
as we create shared values.
[MSB Plus] the optimal tool for small diameter boring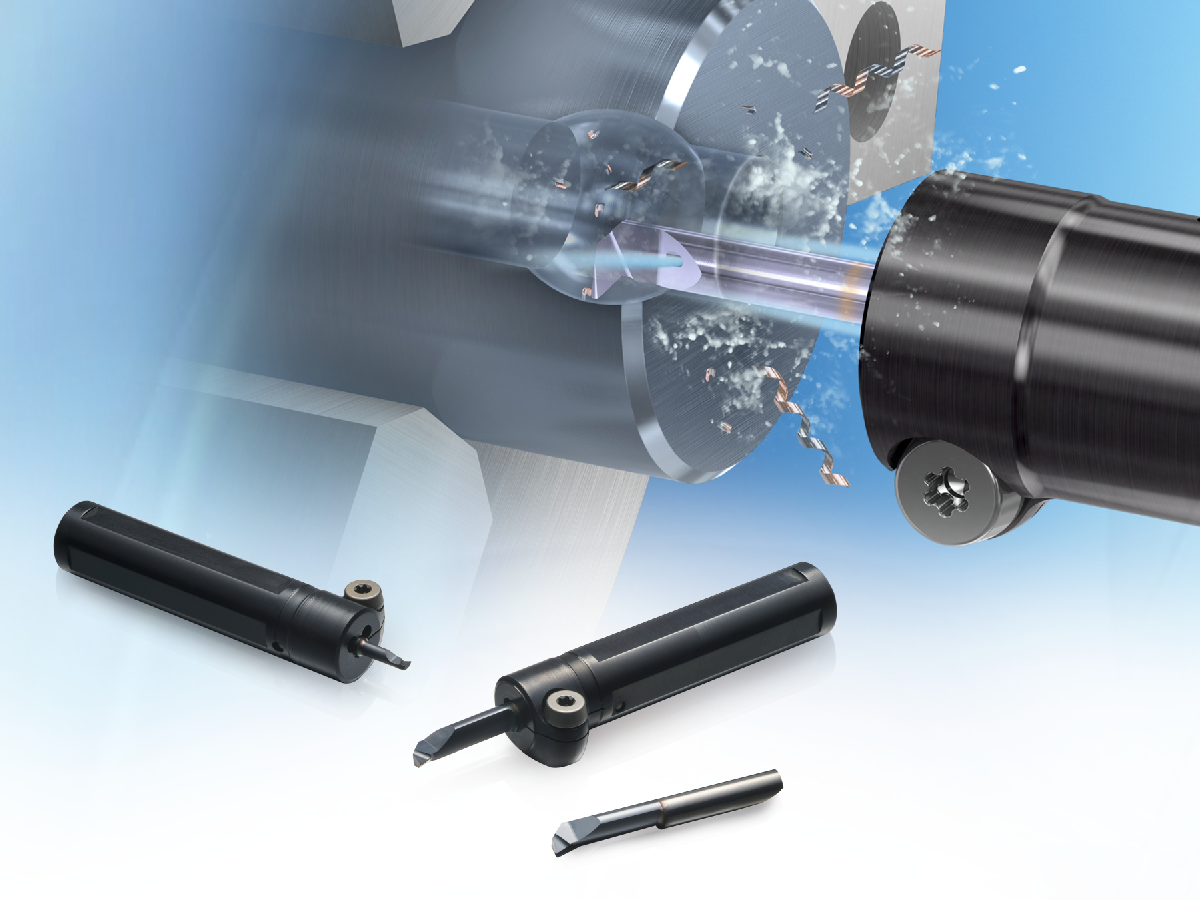 KORLOY newly launched the optimal tool for small diameter boring, MSB.
The MSB Plus is a premium solid boring tool with better stability and machinability in small diameter boring. It is available for various cutting range such as boring, grooving, threading and etc. due to great performance with enhanced cutting performance from internal coolant system and effective clamping system.
The MSB Plus removes chips on the cutting edge in cutting through high pressure coolant passing the tool. The coolant cools heat focusing on the cutting edge and increases cutting performance and tool life.
In addition, the MSB Plus makes clamping an insert easy and quick and keeps precise dimensions even in repeated clamping. The exclusive holder and rake side of the insert provide convenient cutting and the improved clamping system enhances cutting performance by reducing time for replacing and setting up tools.
The MSB Plus applied the improved coating layer technology is suitable for medium to high speed cutting. Its new multi layered PVD coating prevents fracture and chipping increases tool life dramatically.
Therefore, the MSB Plus ensures stable cutting and high machining quality in small diameter boring.