PR Center
PR Center
World best in the metal cutting industry
as we create shared values.
[TPDC Plus Drill] High quality top solid indexable drill with small diameter line-up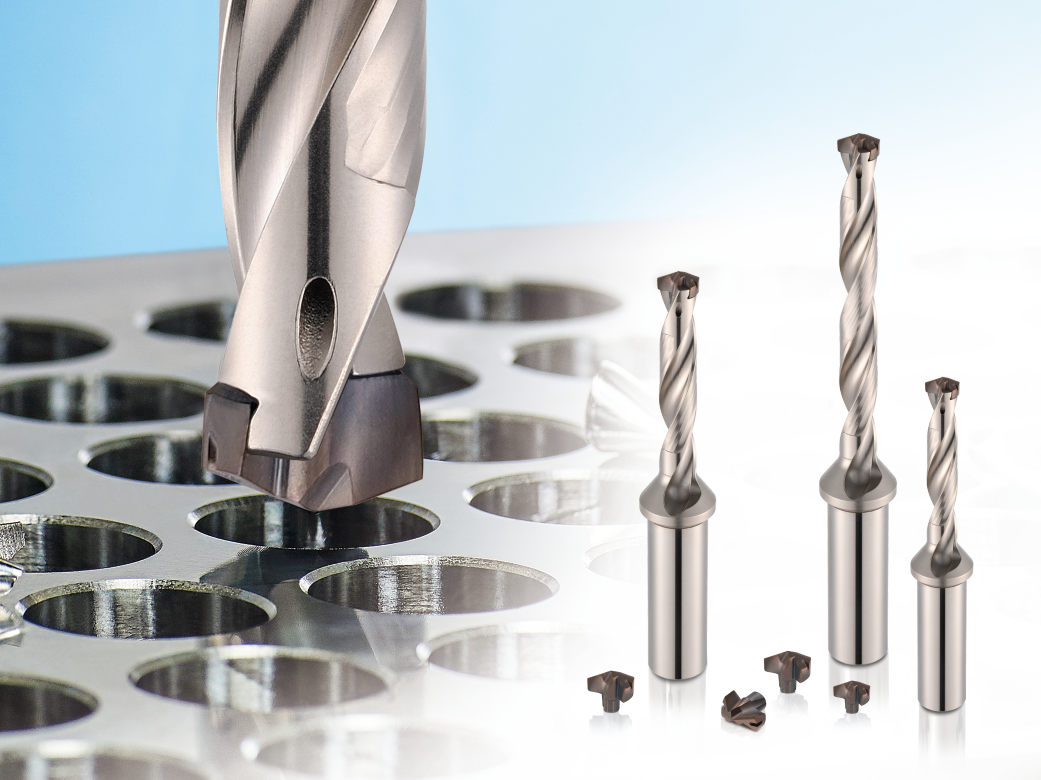 KORLOY launched TPDC-XP, a small diameter sized lineup of high quality and high feed top solid indexable drill TPDC Plus Drill.

Recently the hole making processes have become more important in various industries. As a result, the market continues to demand economical cutting tools with excellent performance and cost competitiveness.

Solid drills are mainly used in small diameter machining below Ø10. The nature of it, It is difficult to shorten processing time due to low machining conditions and the economic feasibility is decreased due to high tool costs. In addition low machining quality may occurred due to required periodic re-grinding.

TPDC-XP realizes high speed and high feed machining due to solid and stable clamping with exclusive One step clamp structure. The exclusive One step clamp structure increases tool life and it can be easily clamped using a new wrench. In addition, replacing an insert without taking the holder out of the machine reduces tool setting time and enhances convenience and productivity. Also excellent machining quality is continuously secured through insert replacement instead of re-grinding.

TPDC-XP inserts increase machining stability and quality by applying optimized cutting edge shape. Also new grade PC325U has excellent welding resistance and increases tool life by higher wear resistance and chipping resistance.