PR Center
PR Center
World best in the metal cutting industry
as we create shared values.
MFG Magazine, January Issue, Double-sided round milling tool with 8 corners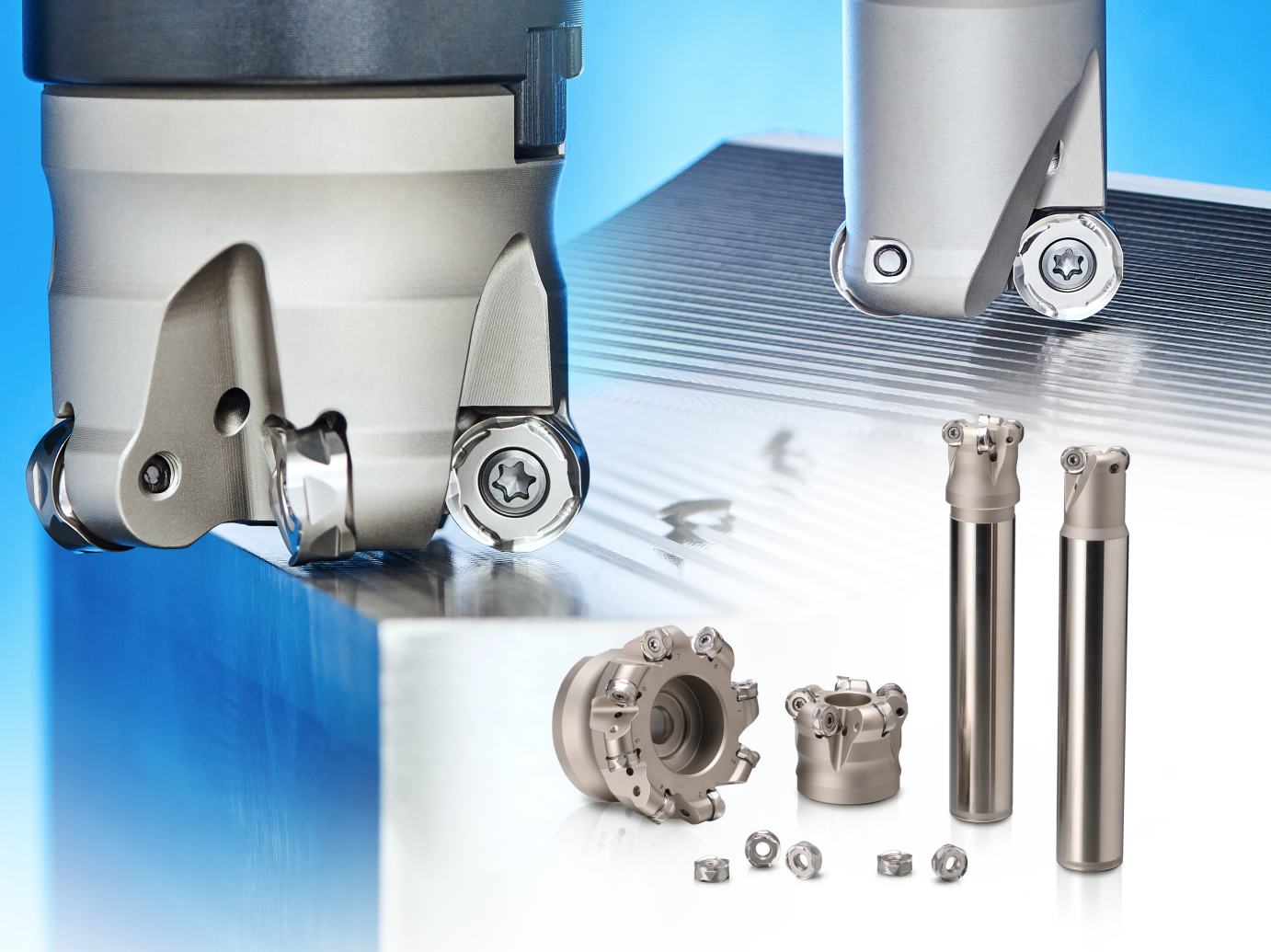 The double-sided round indexable milling tool with 8 corners, RMR was mentioned in Korea's top manufacturing technology magazine MFG issued in Janaury.

The RMR's exclusive reverse positive structure prevents rotation of tool that has been a big trouble in HRSA cutting occurred by existing tool's round
shape and enhances long tool life. In addition, its sharp chip breaker and helix cutting edge help HRSA cutting smoothly without cutting load.
The wide minor cutting edge with the optimal angle between workpiece and tool enhances machinability and the double-sided shape with 8 corners ensures.

The optimal cutting edge for HRSA cutting and ultracoating technology with excellent lubrication reduce fracture and enhance wear resistance and tool life.

You can read this article through the link below.
http://www.mfgkr.com/archives/19753