PR Center
PR Center
World best in the metal cutting industry
as we create shared values.
MFG magazine, January issue, auto tools FS/MS chipbeaker for machining utra-precision components.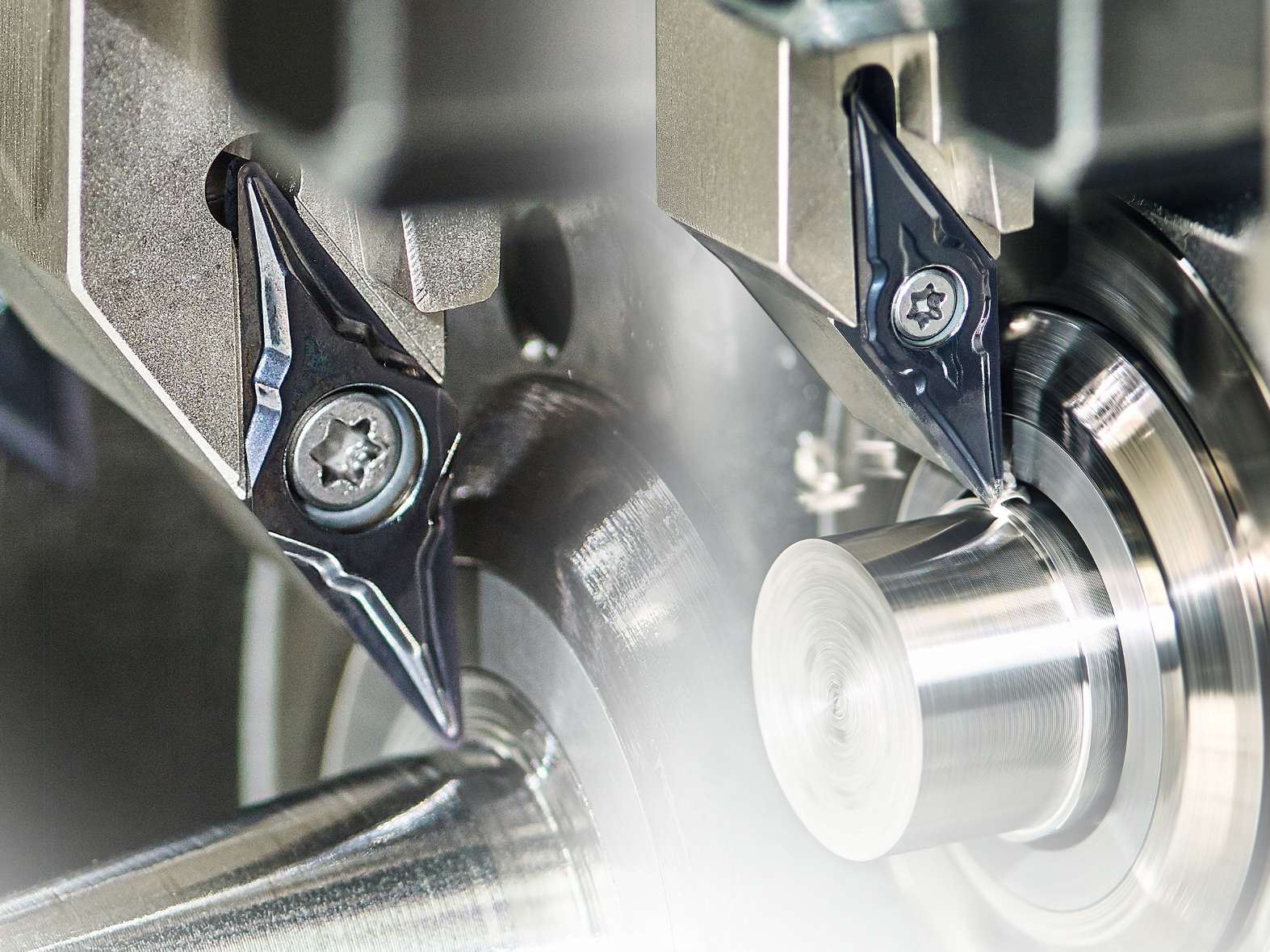 Korea's top manufacturing technology magazine, MFG, January issue, includes insight on auto tools FS/MS chipbeaker.
The FS chip breaker provides excellent chip control and stable tool life in various cutting range with alloy steel and stainless steel. And the MS chip breaker has a special 3D structured design to enhance chip evacuation per variety of cutting path and implemented high precise grinding process to develop a detailed nose R shape with sharp edge. With these, it could minimize cutting heat and built up edge occurrence while machining titanium.
Special surface treatment ensures excellent surface roughness and enhanced tool life with high hardness and treat anti-oxidation.
The chip breakers for Auto Tools would provide the best solution to customers in necessity to precisely machine hard-to-cut materials with combination of premium level management in design, manufacturing, and quality, and grades matching like PC8110 and PC5300 having high hardness and thermal resistance.
See related article here:
http://www.mfgkr.com/archives/15505